Rishi
I help creative misfits turn towards aliveness and claim their own belonging so they can fearlessly transmute their dreams into impact.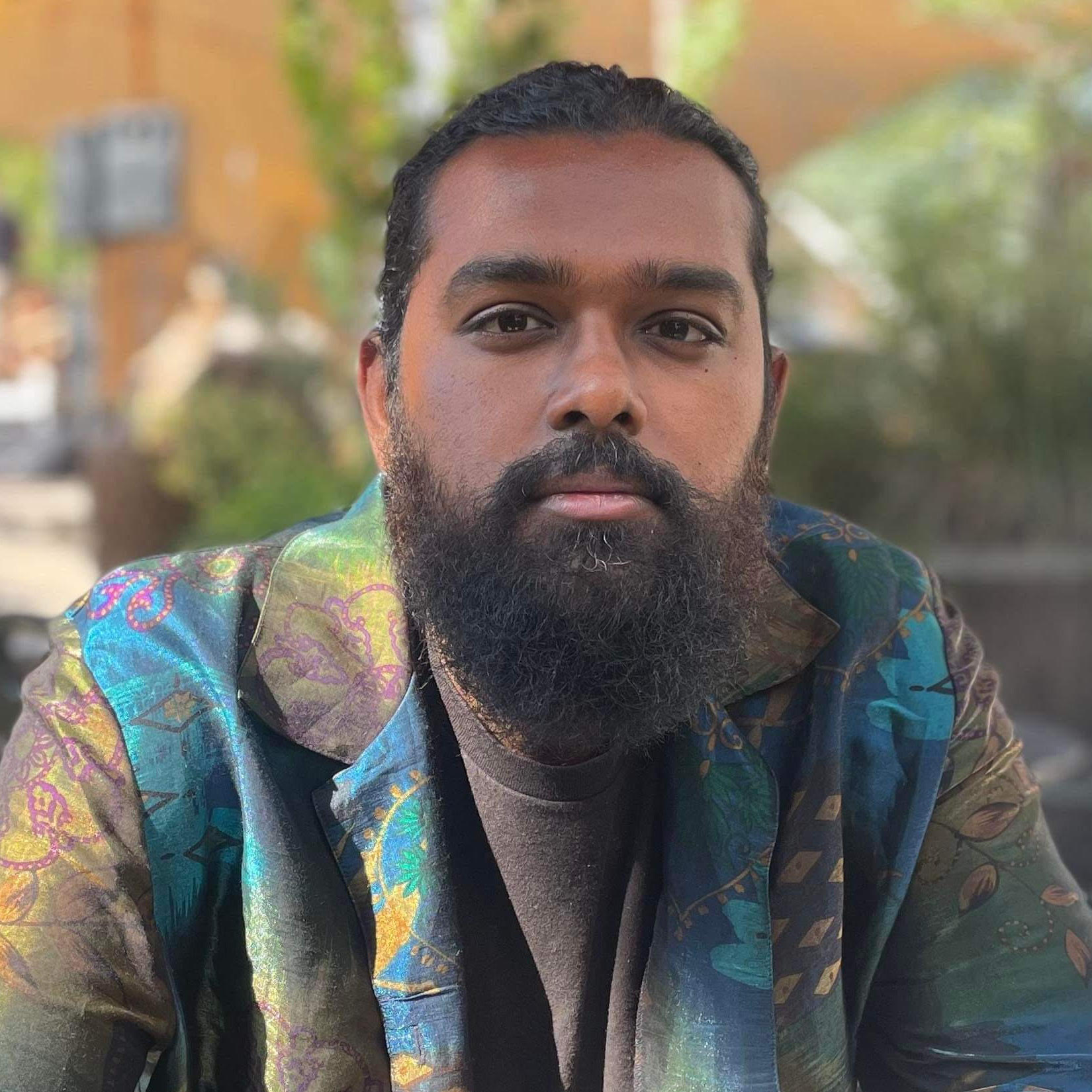 I work best with clients who wish to investigate non-standard paths in life. If you've ever considered taking a step that doesn't have obvious role models or a clearly defined route, I resonate!
I've struggled a lot to find "my way" amidst my commitments to family and society, and this work is my opportunity to offer folks a way to draw their own maps and see beyond binary thinking.
If you'd like to learn more, book a free, no obligation intro session!
I'm looking forward to sharing presence, love, and joy with more of you! If you're reading this and see a fit, I have been waiting for you ❤️